Cynthia Palad-Yap Real Estate Movers, Inc. (CPY REMI or Real Estate Movers)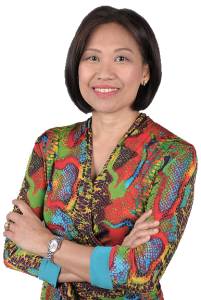 is a licensed brokerage group (PRC Registration No. 2215) which provides efficient, professional and reliable service to clients who are looking for office space and/or residential condominiums to rent or purchase within Bonifacio Global City (Fort Bonifacio) and Makati City.
Real Estate Movers, Inc. also assists Filipinos based abroad and foreigners in selecting the right property which will fit their needs.
Real Estate Movers' services range from scheduling site inspections up to negotiating with the property owners the best terms for their investment.
Our Track Record
Our legacy involves providing invaluable and strategic services to the following companies:
UCB Philippines, Inc.
Fresenius Medical Care
Pilipinas Kao, Inc.
Biomerieux
Mocha Blends
Pracht International
Good Harvest Orchards
First Pacific Manpower Services
Crown Asia Properties, Inc.
Brittany, Inc.
Data Central Consulting
Teas, Inc.
Metrovet
Canadian Window Centre Corporation
Good Life Company, Inc.
Creative Imagination
Event One
Visions Imex, Inc.
Metro Link Concepts, Inc.
Organizational Change Consultant, Inc.
Enviroventures Phils., Inc.
First Asia Telekonsult, Inc.
Jabla Damian & Associates
Flores Cabrera Gonzales & Concepcion
White Cube (formerly RTN Services)
Digilink
Sovereign Group Inc.
SMEC Phils., Inc.
Philippines Unlimited Web Net, Inc.
Span Asia Co.
PL Raffles
and more
Get to know more about THE REAL ESTATE BROKER